Top-tier IPR services for transnational companies and global clients.
We aid businesses in pre-formation planning and beyond.
GET IN TOUCH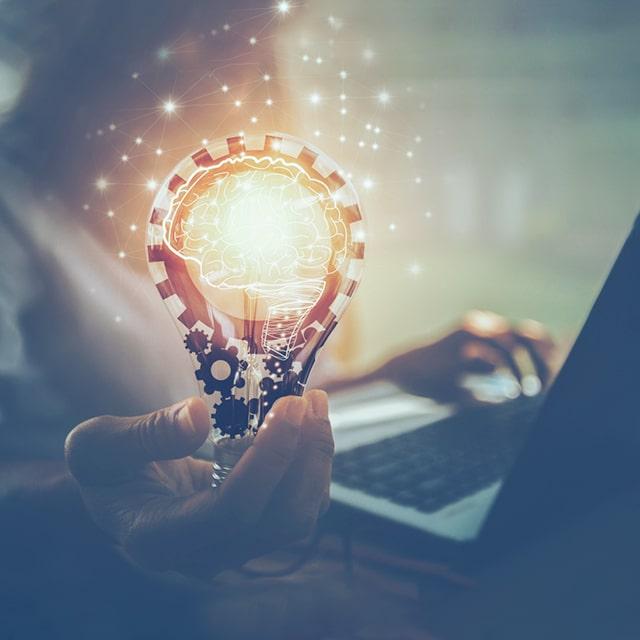 ABOUT
G2 Nigeria is the leading intellectual property law firm in Nigeria. Our attorneys help clients in brand protection and in the commercialization of intellectual property ("IP") assets. Whether you are starting up a company in Nigeria, or looking to enter the Nigerian market with a new offering, the G2 Nigeria team has got you covered with business advisory and IPR services. Our firm is associated with a trusted network of IP law firms in jurisdictions across the world and our client base includes foreign law firms, individual inventors, entrepreneurs, small businesses, and large corporations doing business in a range of industry sectors including consumer goods, agriculture, sports, chemical, pharmaceutical, computer software, cosmetic, electrical, mechanical, medical, telecommunications.