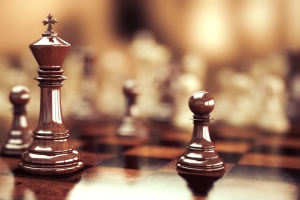 Business Advisory in Nigeria
Consultanță în afaceri
The Lex Artifex's Trade

&

Investment Advisory Group represents Nigerian and international clients in a broad spectrum of corporate and commercial law matters

,

covering issues relating to

company formation

, asociații în participațiune, licențiere,

tax advisory

,

business immigration

, Verificarea antecedentelor, respectarea reglementărilor, fonduri de capital privat, finanțarea datoriei, depozit de proprietate intelectuală și punerea în aplicare, vamă, schimb valutar, comerțul internațional și investițiile străine directe.
Lex Artifex LLP is the window for offshore investors looking to locate in Nigeria and the one-stop shop for companies seeking business expansion and

de acordare a licențelor în Nigeria.

We help clients avoid legal liabilities and to navigate the regulatory considerations for

a face afaceri în Nigeria.
To learn more about our advisory services

, vă rugăm să contactați un membru al echipei noastre în mod direct sau e-mail lexartifexllp@lexartifexllp.com. Avocații sunt competenți în limba engleză și de a lucra cu non-vorbitori de limba engleza clienții prin traducători de limbă.
Comerț Lex Artifex LLP & Investment Advisory Group